In two quietly implemented "housekeeping" restructuring moves, Naspers has exposed its desire for bigger central powers and control of all the news media to stifle freedom of speech… 
In classic Marxist fashion they also managed to turn them on its head and spin them to make it appear as if they were good and positive moves.
Naspers (News24) closes the online presence of 11 regional English and 14 Afrikaans newspapers, assimilating them into News 24 and Netwerk 24
This is serious for press freedom. News24 and Netwerk24 have announced that the online platforms of 11 English and 14 Afrikaans newspaper titles have now moved (been assimilated) into the 24.com network. These include local, regional and national newspapers.
The papers now gobbled up under the News24 banner include national title City Press, regional daily The Witness, and community titles such as Amanzimtoti Fever, Stanger Weekly, Greytown Gazette, Hillcrest Fever, Maritzburg Fever, Coastal Weekly, South Coast Fever, East Griqualand Fever, Edendale and Maritzburg Echo.
Just like in politics, this is bad news for the local community titles in particular, when central powers make decision for local interests. News24 says however that readers can also customise their homepage to include a community newspaper of their choice. Do readers make the news then?
"The addition of the nine local newspaper titles means our offering now includes local as well as regional and national news – making it that much more relevant for our readers," says News24 Editor-in-Chief, Andrew Trench. "The addition of City Press and The Witness is also a great coup for us. The standard of journalism across these papers is impeccable and I am looking forward to sharing our digital space with them. While we are still in a testing phase with these papers on our platform, we hope to have ironed out technical difficulties, and have improved functionality and presence within weeks."
"News24 is a highly credible news brand and probably the most successful online news platform in South Africa. We are very pleased that our website has found a home in their stable," says City Press editor, Ferial Haffajee.
Netwerk24 meanwhile is now home to the following local newspapers: Bloemnuus, the Boland Gazette group Distrikspos, Eikestadnuus, Hermanus Times, Kalahari Bulletin, Kroonnuus, Noordkaap, Paarl Post, Tygerburger, Vista, Vrystaat, Welander, and Worcester Standard.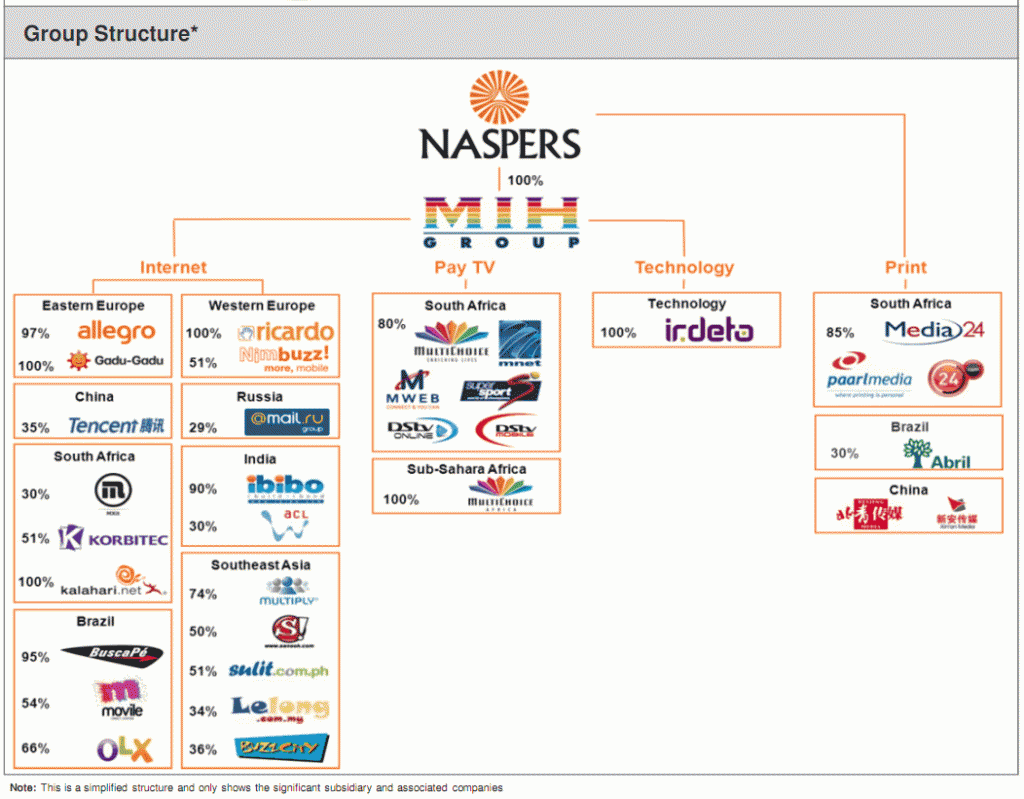 "We are delighted to be able to offer our readers local content through the addition of these 14 local titles. Unique content, particularly from towns where the mainstream media is not present, will enrich and personalise the Netwerk24 experience for our readers," says Netwerk 24's Editor-in-Chief, Adriaan Basson.
"Our mobile-friendly website also allows readers to comfortably access Netwerk24 on their tablets and smartphones – making their relevant, local and breaking news accessible wherever they are," he adds.
Gustav Goosen, CEO of The SpaceStation, which recently announced it had taken over the digital media sales for Netwerk24, says that the addition of the localised audience means that advertisers are ensured of an even more engaged audience with a higher retention rate. "These additions, plus the roll-out of the new look mobile-friendly Netwerk24, means that readers are offered a much richer news experience – making for a loyal and returning user base."
The decision to integrate the community sites into the News 24 and Netwerk 24 makes sense within the wider context of the launch of News24Wire, its digital-first press wire service. The service aims to fill the void left by the South African Press Agency (Sapa), which closed down in early February.
The agency comprises a 16-strong, national reporting team being built by Trench and led by former Sapa news editor Fienie Grobler. Integrating small, local papers into the wider online network makes it that much easier to use their content on the wire service and saves 24.com from having to maintain its own pool of journalists in those locations.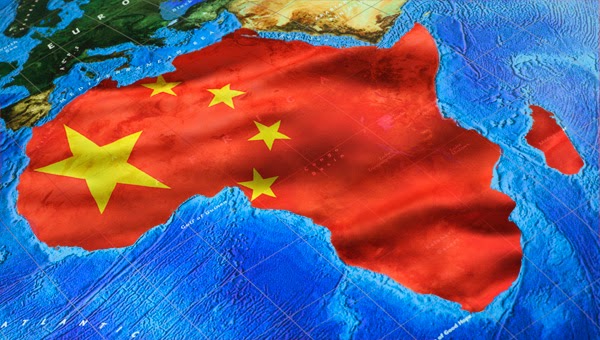 Is this how Naspers sees the future?
In the second cynical move:
Naspers steps into the SAPA void and launches news agency wire service.
Really? Anybody who for a minute thinks  that a corporation like Naspers, who could have kept a service like SAPA going with its eyes closed, did not influence or indeed engineer its closure is simply naive. Even SAPA's ex News Editor is heading up the new team.
24.com the digital arm of Media 24, has announced the launch of its own news agency. The new service, which is set to launch in April, will be called News24Wire. And if the press release marking the announcement is to be believed, its aim is to fill the void left by the South African Press Agency (SAPA), which closed down in early February.
The agency will comprise a 16-strong, national reporting team being built by veteran editor and News24 editor-in-chief Andrew Trench. Leading the team however will be Sapa's news editor Fienie Grobler.
While News24Wire's goals are certainly lofty, the way it intends achieving them is probably more interesting. Unlike traditional news agencies, it will be digital first.
According to the press release announcing its launch, content from News24Wire will be free to use for all digital publications. Print, broadcast, radio and corporate partners will meanwhile have to pay to syndicate content.
"We are building a fully digital newsroom with bureaus around the country," said Trench
Initially the stories produced by the wire agency will focus on text, later expanding to include images, data journalism and multimedia packages.
In the press release, 24.com points out that bureaus are already set up in Johannesburg, Pretoria, Cape Town, Durban and Bloemfontein. It also says that News24Wire will "tap into an extensive stringer network". The service will zone in on South African content, with a particular focus on breaking news and politics. It will also cover business, sport and news originating from the established News24 Nigeria and News24 Kenya newsrooms.
"As a long-serving member of Sapa, Media24 fully appreciates and supports the value of a well-run newswire service, and we have endeavoured to accommodate as many of Sapa's staff and services as possible," said Media24 head of digital publishing Lisa McCloud.
"We are particularly pleased, on the back of the recent debacle around stifling reporting in Parliament, to be able to offer our news free to digital partners, thus ensuring freedom of the press and unfettered access to information for both publishers and consumers of news in South Africa," said Trench.
"This is a really exciting project and we are thrilled at the calibre and sheer volume of applications we have had from the best reporters and news editors countrywide," he added.
Syndication and access will be handled by Gallo Images.
This banner below makes it clear readers are becoming healthily skeptical…